Location Details
You can find surf cams and surf reports here
Sumner Beach -Trailer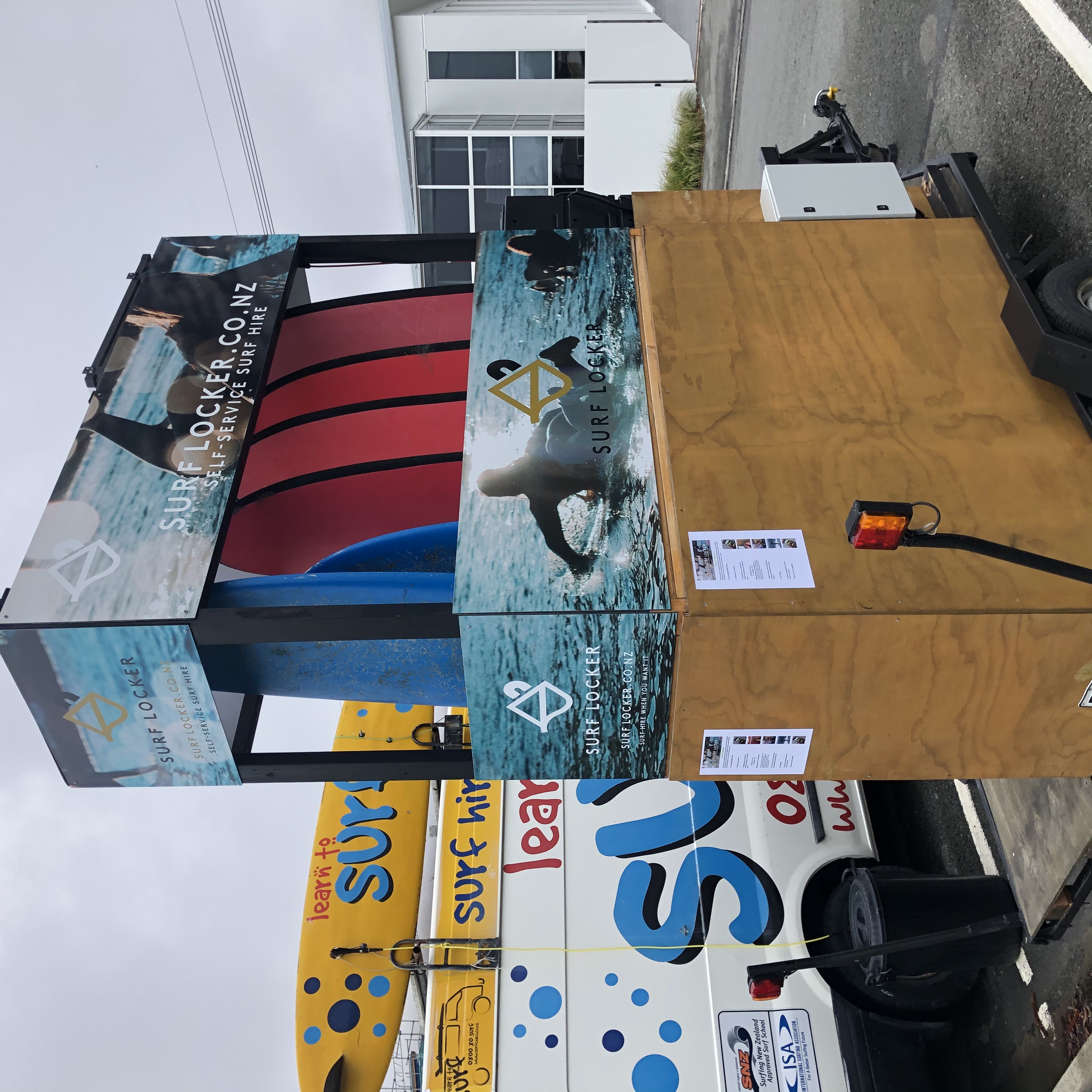 Look for the trailer parked beside Learn To Surf near the corner of Stoke St and Esplanade in Sumner.
6 surfboards and a variety of wetsuits available.
Scarborough Beach, Sumner's main beach is a great longboarding beach, suitable for surfers of all levels and ideal for beginners. Taylors Mistake Beach is near by too for more advanced surfers.
Take the No. 3 bus to get to Sumner.
---
Sumner -Extra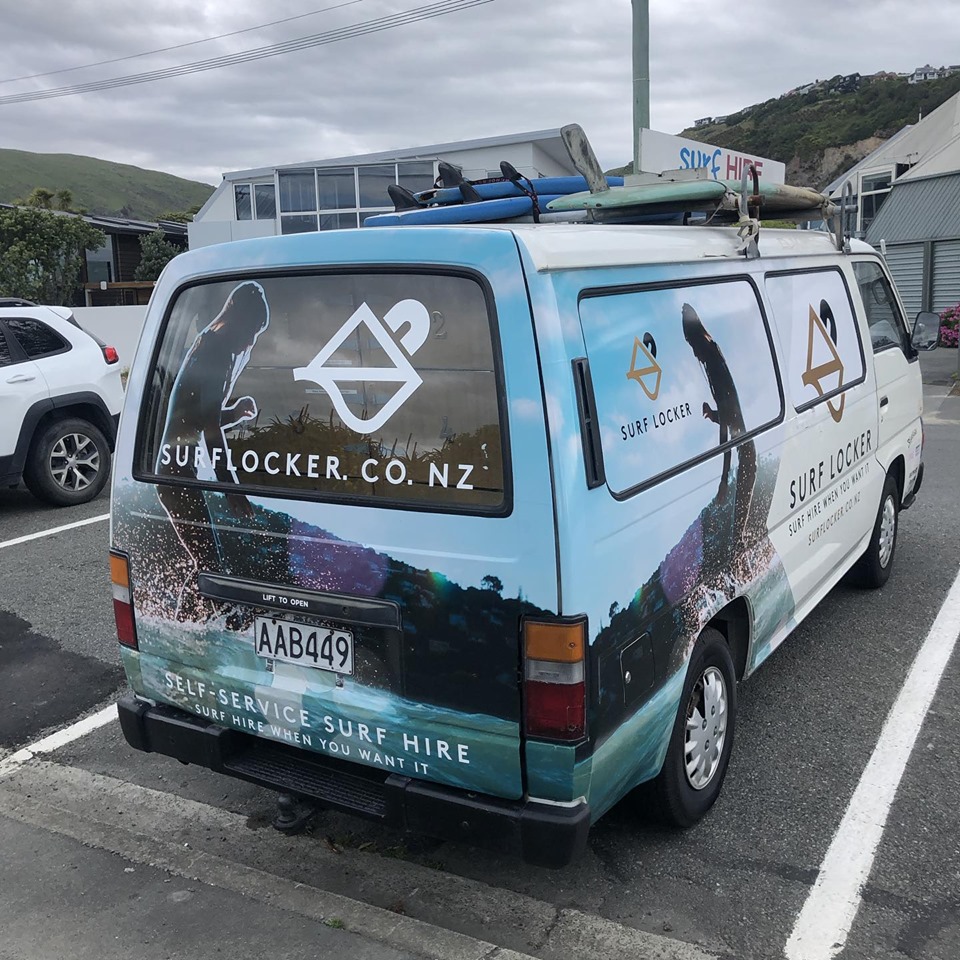 Find the Surf Locker van parked in the driveway at 32 Whitfield St, Sumner. 6 surfboards and wetsuits available. Just 5 blocks back from the beach.
---